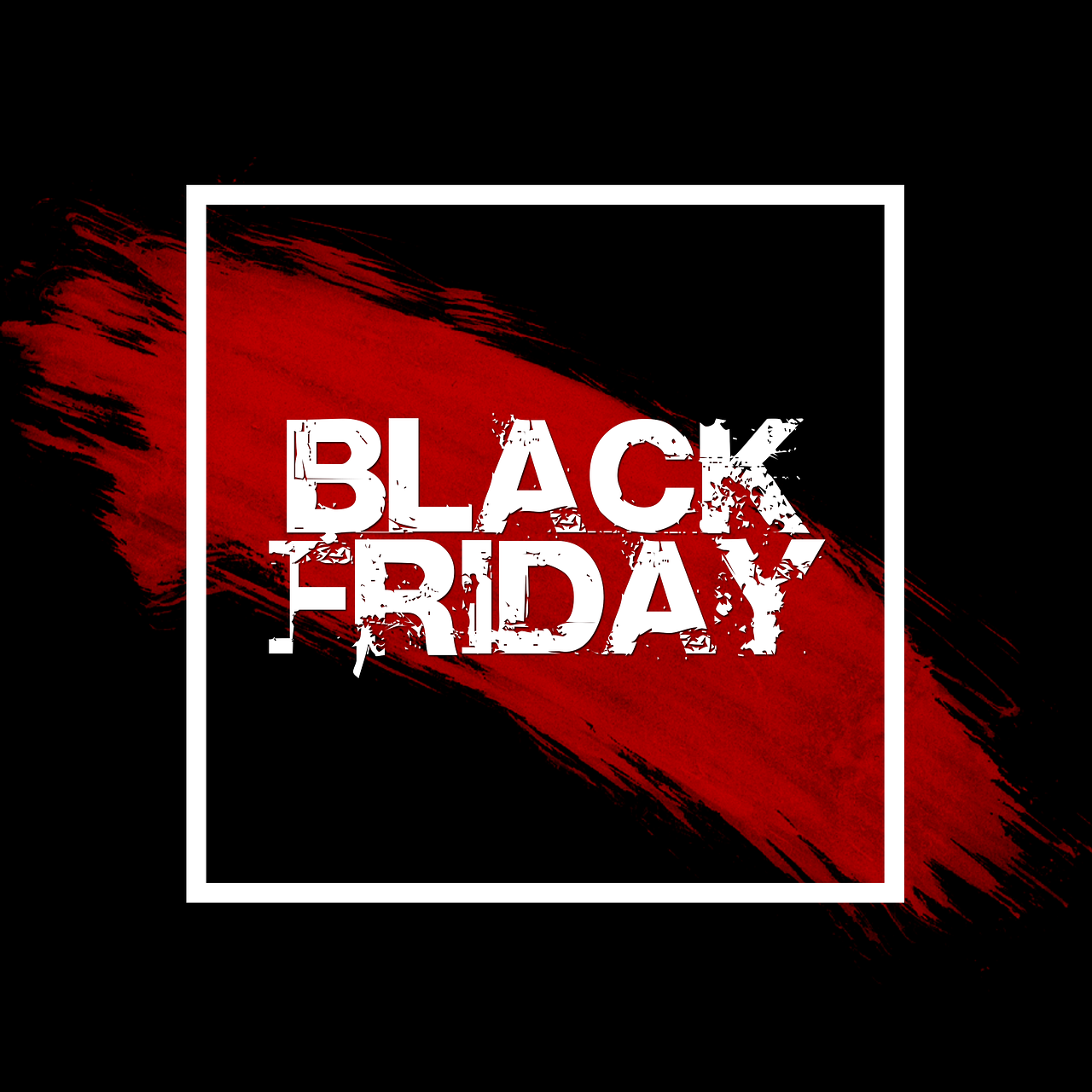 Black Friday is a date in which different NYC stores offer huge discounts  for Christmas and holiday shopping.
This event takes place on the fourth Friday of the month of November, right after thanksgiving.
Lately many businesses open their doors at 6:00 pm on the Thursday of Thanksgiving until the wee hours of Friday morning and then in the morning they reopen but close earlier.
To make the most of the offers, we suggest the following:
Know in advance that you are looking to buy.
Locate the business where they sell what you want to buy and know their opening hours in advance.
If you have several days in the city, its ideal to shop online to avoid encountering endless lines in the registers.
If the idea is to buy clothes, know that it is impossible to try on clothes since it will be packed, take it and then try it quietly and if it is not good, return it.
To buy electronics, the best thing to do is wait for the Cybermonday, which is the following Monday after Black Friday.
Where to buy for Black Friday in New York:
The Mills at Jersey Garden or Woodbury Common Outlets, for the latter, you can take the bus from NYC: Bus to Woodbury Common Outlets
Newport Center Mall in Newport, New Jersey.
Macy's in Herald Square, Manhattan.
Century 21 in Downtown, Manhattan.
And any local brand that interests you, try to get away from the Times Square area.
The offers are usually a few days before and last a few days after Friday, but only on Friday will there be special gifts at some businesses like Victoria's Secret and others.
Good shopping!