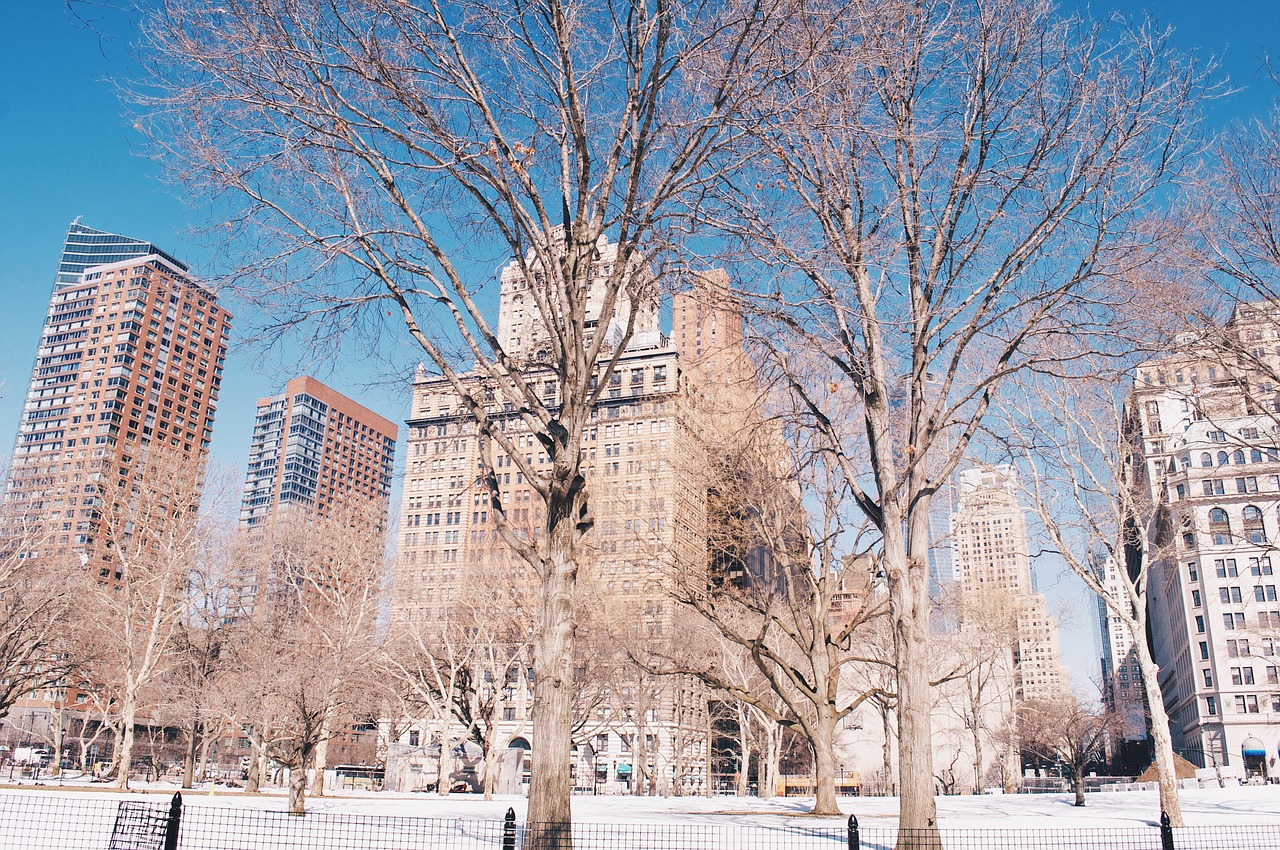 We are already approaching the coldest season of the year in the big apple, so we need things to do inside and outside even in the cold weather.
Although it gets darker early and the cold can be a nuisance for some, there are many activities and attractions to do in New York.
The main thing is to keep warm, many layers, taking into account that many places and closed attractions have high heating. Therefore, the ideal is to have a good waterproof jacket, slip-resistant shoes and thermal clothing for the cold.
WHAT ACTIVITIES CAN WE DO IN WINTER IN NEW YORK
SKATING ON ICE – One of the most beautiful activities to do is ice skating, we have several places to do it: Central Park – Bryant Park – Rockefeller Center
CHRISTMAS – Christmas in New York is magical and with it the city dresses in red, green and gold colors, carols are heard everywhere, the decorations shine on the fifth avenue and the Christmas tree at Rockefeller Center is a must visit.
NEW YEAR – Popular crowd party in Times Square to see the drop of the ball. Of course, if you plan to attend, keep in mind that you must be there very early and you can not leave the armed playpen.
RESTAURANT WEEK – During January we have Restaurant week where 2 dishes can be ordered in luxurious places at affordable prices.
BROADWAY 2 x 1 – In the middle of January and beginning of February the 2 × 1 offers are given for different Broadway shows.
KNICKS – If you're a sports fan, do not miss going to Madison Square Garden to watch a Knicks game or an ice hockey game.
TERRACES – The terraces usually close in winter, but there is one that is still open at 230 Fifth Avenue, there they will be given some red robes to enjoy the well-sheltered views. They also have igloos to take something abroad.