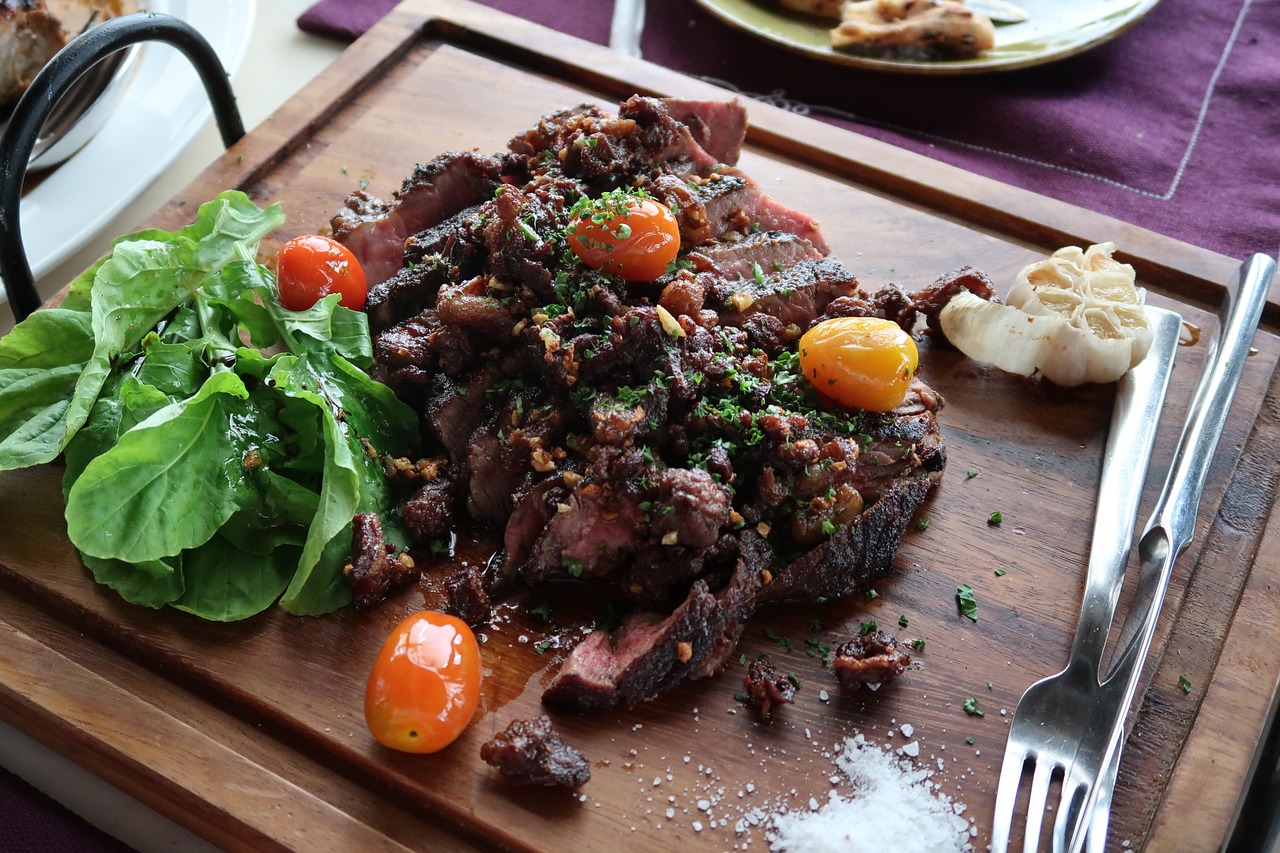 Every year in New York City, we have the restaurant week, one takes place in the winter and the another in the summer.
The summer edition of Restaurant week in NYC began this week and runs until August 17, 2018.
WHAT IS THIS EVENT?
It is an opportunity to have lunch or dinner at one of the more than 380 best restaurants in New York at discounted prices.
If you want to have lunch, you will find a two-course meal at USD $26.
If you go to dinner you will find a three-course meal at USD $42.
The ideal way to get a table is to reserve in advance for the desired restaurant, it's the best and safer way to get a table. If you're going for dinner, the perfect day to get place without problems is Sunday.
On this link you will find all the restaurants participating in this event and you can also see the menu and make your reservations: Participants of the NYC Restaurant Week 2018
Our 10 suggested:
Becco, Italian food at Hell's Kitchen
The Capital Grille, steakhouse on Wall Street
Delmonico's Kitchen, American food on Wall Street
Dos Caminos, Mexican food in Meatpacking
Haru, Japanese food / sushi at Hell's Kitchen
Mercer Kitchen, French food in Soho
Nobu, Japanese food / sushi in downtown
Rosa Mexicano, Mexican food at Lincoln Center
The Russian tea room, Russian food in Midtown
Sarabeth's, American food on Park Avenue
To see more options with photos do not hesitate to check on Instagram the hashtag "#nycrestaurantweek" to enjoy the dishes offered by the different venues.
Bon appetite!