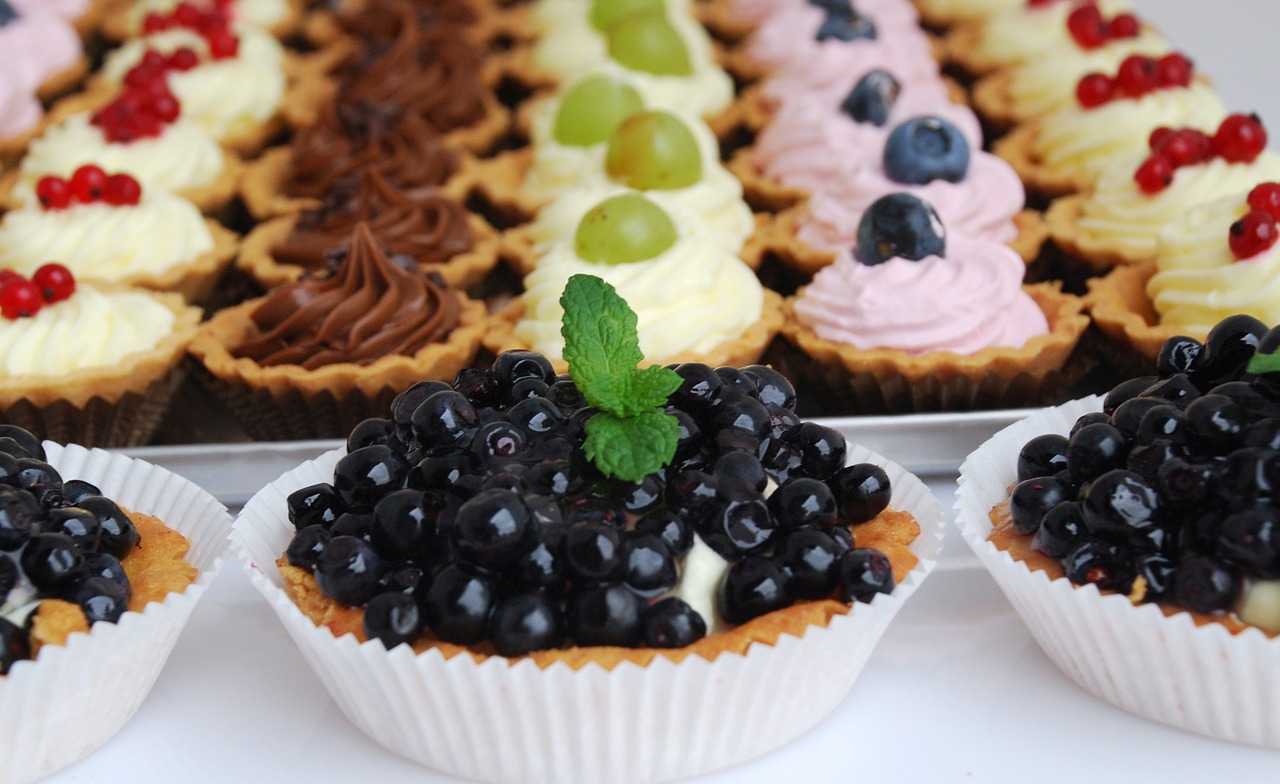 Surely everyone will have their favorite, so giving the title of "the best" to a gastronomic product in New York is very subjective.
In this particular case there are so many varieties, places and options where the famous cupcakes are offered (a cupcake with a frosting of butter cream of different flavors that drives some crazy), which is very difficult to give the prize to the best of all in New York
Here we are going to present some of our favorites and some more.
GEORGETOWN CUPCAKES
A local of Soho that offers one of the best cupcakes in the city although they are originally from Washington. They offer cupcakes of incredible varieties, they have very good flavor and every month there are different tastes.
MOLLY'S CUPCAKES
This place is in Greenwich Village, the cupcakes are fluffy and the creams fabulous. Ideal to pass before starting the tour of the neighborhood.
MAGNOLIAS BAKERY
Another place in Greenwich Village, famous for being featured in the series Sex and the City. In our opinion cupcakes are not so good, but if they are fans of the series, it is a must.
CARLO'S BAKERY
His original business is in Hoboken, New Jersey, although they also have a store in Times Square. The cupcakes are good, but what stand out are in the cannolis.
SPRINKLES CUPCAKES
These cupcakes are huge, the cream is very sweet but they are good. The particularity of this house is that they have an ATM (cash machine) of cupcakes in the Upper East Side, if they go with children it is a fun experience.
TU-LU 'S GLUTEN FREE CUPCAKES
Specialty shop for gluten-free and wheat-free cupcakes, panini and personalized cakes as well as vegan products. In the east village, E.11 street