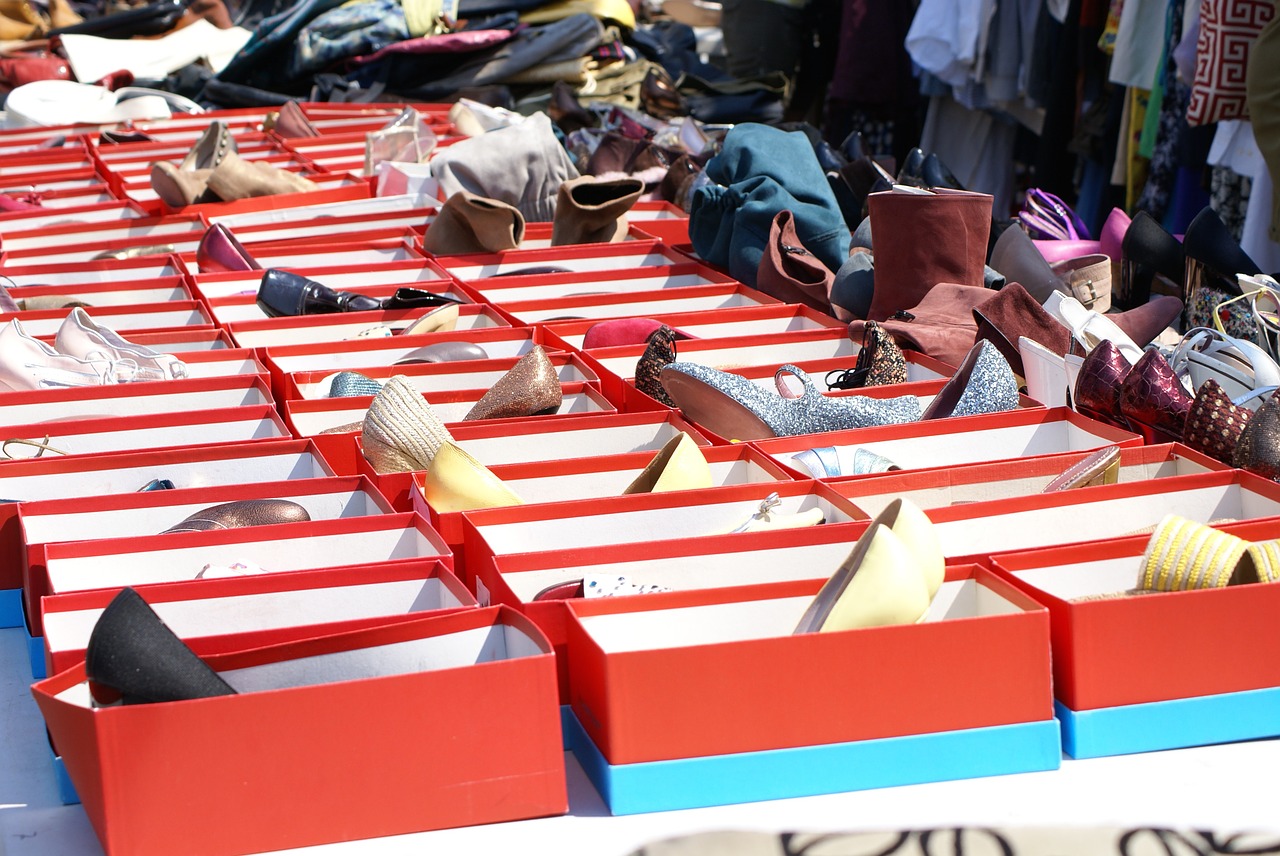 The city of New York has countless street fairs, flea markets and outdoor markets to visit, each one has its special characteristics and can be very interesting for those who visit them. One of the most famous food fairs visited by tourists is the Smorgasburg food market fair.
At the Smorgasburg fair, you will find multiple culinary options that you can not miss at affordable prices. You'll be able to taste dishes they never imagined apart from being delicious. Smorgasburg is open all year round, but it is more interesting to visit it during the summer because its location is open air, outside! It is open from April to October in these locations:
Saturdays: East River Park, Williamsburg – Brooklyn
Sundays: Prospect Park, Brooklyn
From November to March the location changes to a closed place in Brooklyn and they usually notify you a few days before.
Then we have the Brooklyn Flea, a fair where they sell furniture, vintage clothing, jewelry, crafts and food. This fair opens on Saturdays at Industrial City (241 37th St. Brooklyn) and on Sundays under the Manhattan Bridge (80 Pearl St. Brooklyn) from 10 a.m. to 5 p.m.
The city also has several greenmarkets where producers from areas near New York bring their products to the city to sell, fruit, vegetables, baked goods, beverages and more, all direct from their manufacturer. The best known is the Union Square Greenmarket, which is located in the same square on Mondays, Wednesdays, Fridays and Saturdays from 8 a.m. to 6 p.m.
Another similar one is the 79 Street Greenmarket, located on Columbus Avenue between 77 and 81, open on Sundays from 9 a.m. to 5 p.m.
There are more fairs of vintage clothing, antiques, furniture, handicrafts and many other things in the neighborhood of the Upper West Side. One of them is the Green Market Flea, 100 West 77 St.
As you can see, there are many options to choose from, it is a matter of choosing the one that best suits you with your travels and what you are interested in seeing or buying.
best flea markets in nyc
,
brooklyn flea + smorgasburg winter market
,
brooklyn flea industry city
,
brooklyn flea market dumbo
,
brooklyn flea market saturday
,
brooklyn flea market williamsburg
,
brooklyn flea smorgasburg
,
farmers market nyc
,
farmers market nyc locations
,
farmers market nyc union square
,
flea market brooklyn
,
flea market nyc
,
green flea market new york
,
new york flea market 2018
,
new york flea market 2019
,
ny
,
smorgasburg brooklyn
,
smorgasburg brooklyn 2018
,
union square farmers market
,
union square market
,
when does smorgasburg open
,
williamsburg flea market