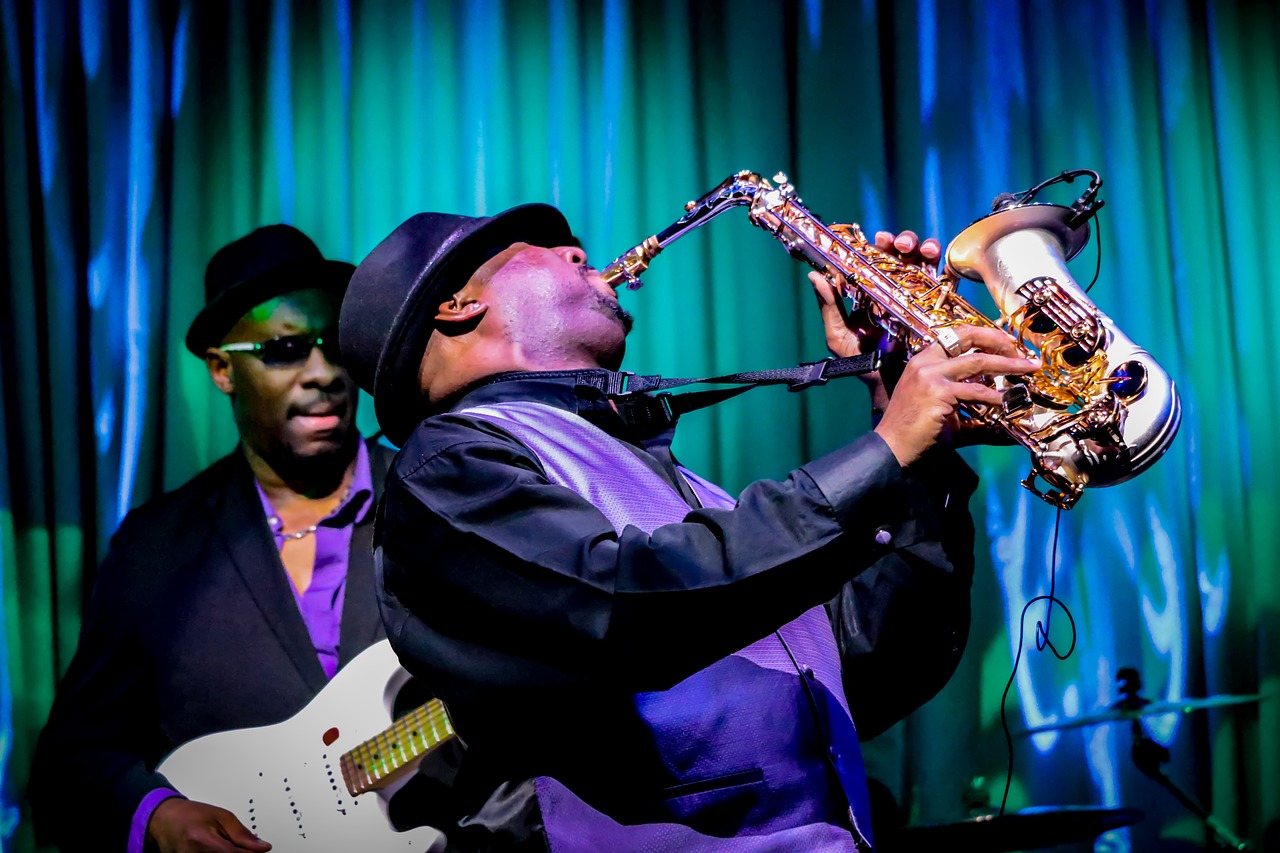 One of the most popular nighttime activities in the city is going to listen to live Jazz. The options are abundant on just about every night of the week. From the  well known tourist locations to hidden bars with artists less known but still good.
Listening to good jazz in New York is a common thing to do, there are many concerts in every corner of the city and for all budgets.
Choosing the best to recommend is not easy, but here we will try to suggest a couple of places so you can enjoy a great night listening to good jazz.
BIRDLAND
This club was created in 1949, closed in 1965 but reopened in 1986. Historic club in NYC.
Cost: between usd 30 and usd 50
Address: 315 W 44th Street
BLUE NOTE
Opened in 1981 this restaurant and jazz club is considered one of the most famous places in the world to listen to jazz.
It is recommended to book in advance
Cost: between usd 20 and usd 35
Address 131 W 3rd Street
FAT CAT
This place is a popular nighttime destination in New York that not only offers jazz but also games, a place for art and educational programs.
Address: 75 Christopher Street
VILLAGE VANGUARD
Another famous, historic jazz club founded in 1935 that has received the best jazz musicians, including John Coltrane.
Address: 178 7th Ave
JAZZ STANDARD
For more than a decade, Jazz Standard offers quality jazz as well as quality southern cuisine in an intimate and comfortable environment.
Address: 116 E 27th Street
best jazz clubs in the village nyc
,
birdland jazz club
,
blue note jazz club
,
fat cat nyc
,
historic manhattan jazz clubs
,
jazz clubs nyc
,
jazz restaurant nyc
,
jazz standard nyc
,
live jazz nyc
,
live jazz nyc tonight
,
ny
,
smalls jazz club new york
,
sunday night jazz nyc
,
village vanguard nyc