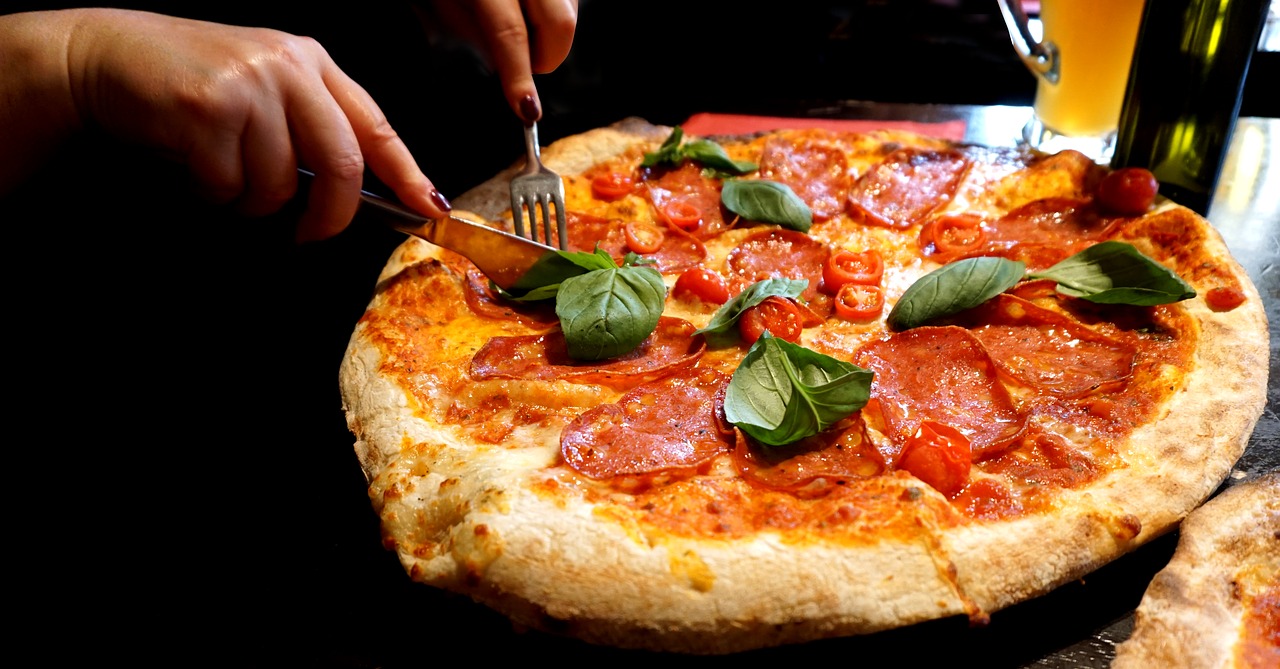 If there is one thing that highlights the city of New York is its variety of cuisine but, if there's one thing that NYC is known for, its is famous pizza. Therefore,  today we are going to talk about everyone's favorite food!
Throughout the city, there are loads of pizzerias, from the fast pizza slice spots to the more formal pizza restaurants, some are historical and others that are just different in flavor.
These are our favorite ones:
GRIMALDI
Grimaldi is a pizzeria located in Dumbo, Brooklyn where long lines are most likely but the pizza is amazing and worth the wait.
ROBERTA
Located in the Bushwick neighborhood of Brooklyn, Roberta stands out for its incredible crunchy dough.  Well known for its celebrities that frequent it.
JOE'S PIZZA
This pizzeria is an institution in the Greenwich Village neighborhood and NYC!  Best Pizza slice in NYC hands down.
JOHN'S PIZZERIA
For those looking for a good pizzeria in the Times Square area we suggest this place that is located in an old church.
ARTICHOKE PIZZA
The most original of all, with locations in the East Village and Bushwick, Brooklyn, they offer the not so common variety like artichoke pizza, and believe it or not, it is delicious!
best pizza brooklyn
,
best pizza brooklyn bridge
,
best pizza in brooklyn
,
best pizza in manhattan 2018
,
best pizza in nyc
,
best pizza in nyc 2018
,
best pizza in times square
,
best pizza restaurants in brooklyn
,
best pizza slice in nyc
,
best pizza slice times square
,
best pizza slice times square nyc
,
best times square pizza
,
grimaldis pizza
,
joe's pizza nyc
,
ny
,
robertas pizza
,
robertas pizza nyc
,
what is the best pizza in nyc