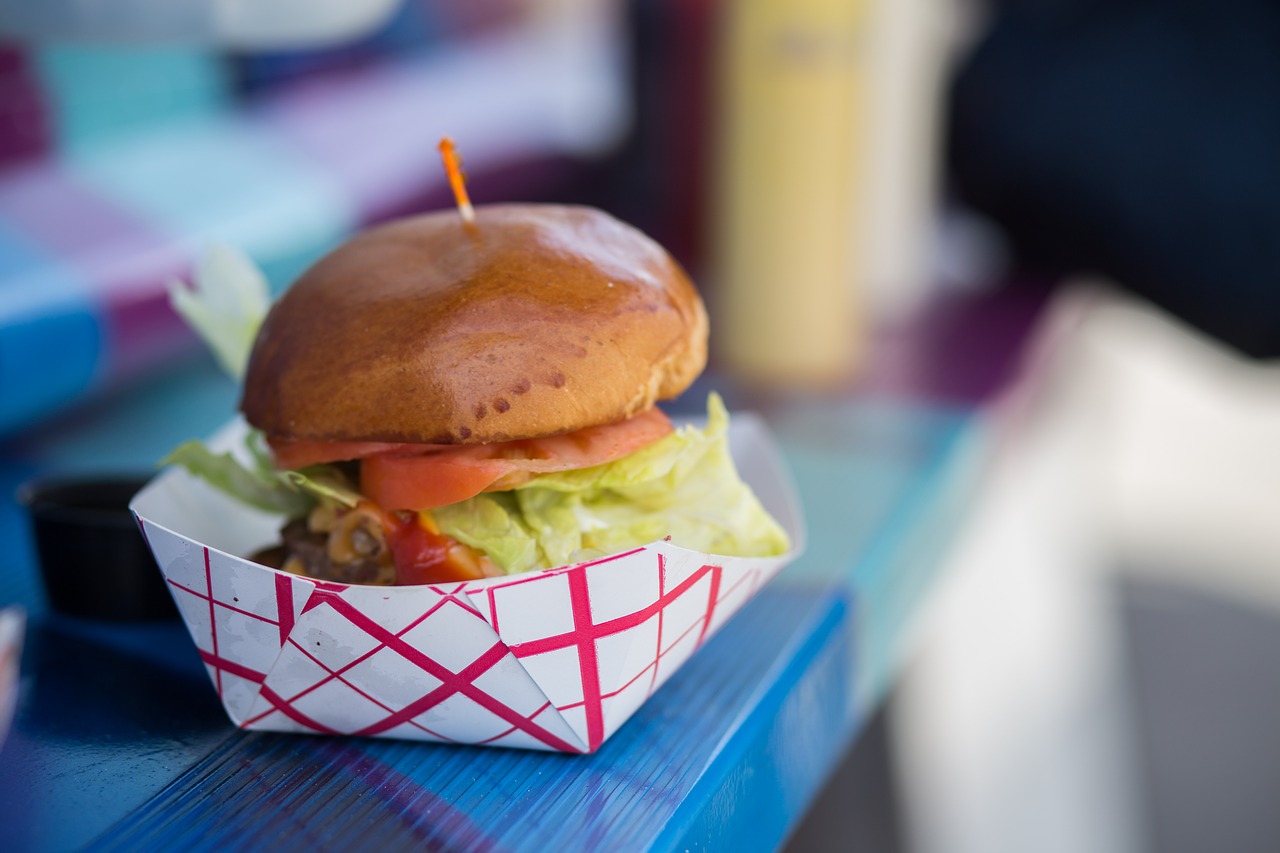 In order to save money on meals in New York, we have excellent options known as Food Trucks or even food carts, that are scattered throughout the city.
Generally speaking, the summer season is when more trucks are found but the best known are all year round. Many settle in the exits of the most visited attractions and tourist areas, such as viewpoints, museums and others. Other areas include Broadway in Soho and throughout the financial district area of downtown since many of the Wall Street workers have only minutes to eat and what better way to do it than fast, economical and delicious!
One of the most famous and highly recommended trolleys is the Halal Guys cart. These carts are located in Midtown on 6th Avenue at the intersection with 53rd Street. They offer different meat options with rice and lettuce with a secret white yogurt-based sauce that is delicious! The dishes are worth less than $10 each and can be eaten on the street or they can be ordered to go.
So much was their success that recently opened a restaurant on 14th Street and 2nd Avenue in the East Village area where they offer the same dishes and the odd variation.
Not only are there trucks for lunch or dinner, but also for breakfast and for dessert. A well sort after truck is the Waffle and Dinges that make some sweet waffles that are wonderful! You can find them near the Museum of Natural History and also in Herald Square.
A simple suggestion, if you have doubts about whether a cart is good or bad, just see the line of people that are waiting to place the order, it's indicative of how good they are, especially during lunch hours.
Bon appetit!
best food trucks nyc
,
best food trucks nyc 2018
,
cheap food trucks nyc
,
food truck vendors ny
,
food trucks in new york
,
Gorilla Cheese NYC. New York.
,
Halal Guys nyc
,
Kimchi Taco. New York.
,
Korilla BBQ. New York.
,
Luke's Lobster. New York.
,
manhattan food trucks
,
mexican food trucks nyc
,
nyc food trucks locator
,
SOUVLAKI GR. New York.
,
The Cinnamon Snail. New York.
,
Toum NYC. New York
,
wafels & dinges nyc food trucks
,
Wafels & Dinges. New York.